Used vs. Certified Pre-Owned Vehicles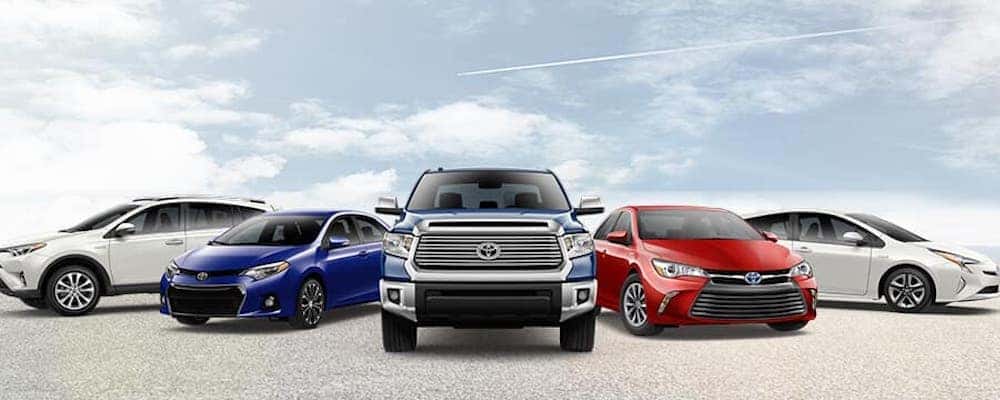 Purchasing a pre-owned vehicle is a great way to get a quality car for much less than buying new. However, there are some important differences between certified pre-owned vehicles vs. used cars. Learn the perks of each, what separates CPO vs. used cars, and make an informed decision before buying your next Granger ride.
Pros of Buying Certified Pre-Owned
While all used cars go through a thorough inspection process before being resold, certified pre-owned (CPO) vehicles must pass a set of determining factors designated by the manufacturer. The guidelines are different for every make, but in general, vehicles must meet the original build requirements, and there is often a set cap on mileage. Because of these strict standards, CPO vehicles are "like-new", and come with a variety of perks, which may include:
Limited warranties
Roadside assistance
Special financing
Other manufacturer-specific benefits
Pros of Buying Used
Buying a non-certified used car will help you get into a vehicle for much less. Because these cars do not have to pass the strict "like-new" tests of their CPO peers, their price tags tend to be significantly lower. There is also a much wider inventory of used cars, giving you more selection in your choice. Thanks to vehicle history reports such as CarFax, it is easier than ever to research the condition and quality of a used car, though additional mechanic review is always recommended. Buying a used car may be for you if need:
Lower sticker price
More flexibility during negotiation
Wider inventory to choose from
Which to Choose?
It all comes down to what your budget and South Bend lifestyle demands. If you want the peace of mind and perks that come with a newer car, a certified pre-owned vehicle is a great option. If it comes down to price alone, a used car will get you where you need to go.
Explore Your Options with Jordan Toyota
No matter what kind of pre-owned vehicle you're interested in, Jordan Toyota has a model for you. We pride ourselves on offering Osceola shoppers an extensive inventory of used options, all at a great price. If you have more questions on how certified pre-owned vehicles differ from used vehicles, contact our knowledgeable team today!
More From Jordan Toyota
There's no limit to what you can do with a Toyota, and this fact was on full view at the 2020 Chicago Auto Show. New trim levels and new available packages loomed large at this year's event, but if you've been paying attention to the Toyota brand's premium and off-road focused lineups, then you…

When shoppers visit Jordan Toyota near Niles to explore the new Toyota Tacoma, they often ask, "How much can a Toyota Tacoma tow?" After seeing many in-action photos of the 2020 Toyota Tacoma, we're not surprised. Visit Jordan Toyota, and we will go over everything that you can expect with your new vehicle, as well as the…

Nothing has the towing power of a full-size pickup truck quite like the new Tundra. And the 2020 Toyota Tundra means business. What is the towing capacity of a Toyota Tundra? Its maximum towing capacity is a whopping 10,200 pounds when properly equipped. Just think of how much work gear you can tow to Granger,…