Enjoy Top-Level Maintenance with ToyotaCare at Jordan Toyota in Mishawaka
Taking care of your vehicle is paramount to ensure that you get long-lasting and optimal performance out of your vehicle. In order to keep things in check, it helps to have a service department and plan that you can rely on. With the ToyotaCare no cost maintenance plan, you can stay on top of the necessary maintenance your Toyota requires. Working in tandem with the excellent service department at Jordan Toyota, you can have peace of mind knowing that your vehicle is in good hands!
ToyotaCare at Jordan Toyota Provides a Bevy of Advantages
When you join the Toyota family, the ToyotaCare plan will make you remain a happy member thanks to a variety of advantages it offers. The no cost maintenance plan will help you get the recommended maintenance you require and keep a record of all of your service visits. We will even offer reminders when scheduled maintenance is needed. The ToyotaCare recommended services include inspection and adjustment of all fluid levels, tire rotations, multi-point vehicle inspections, and more! If you are in need of assistance because of unfortunate circumstances on the road, ToyotaCare has you covered! We deliver 24-hour roadside assistance at no cost for 2 years from the effective date and for unlimited miles. Our 24-hour roadside assistance covers battery jump-starts, tire servicing, lockout protection, towing, winching, among other things. Toyota wants you to enjoy the full benefits of their car's notoriously long-lasting performance, and the ToyotaCare plan will help you do just that.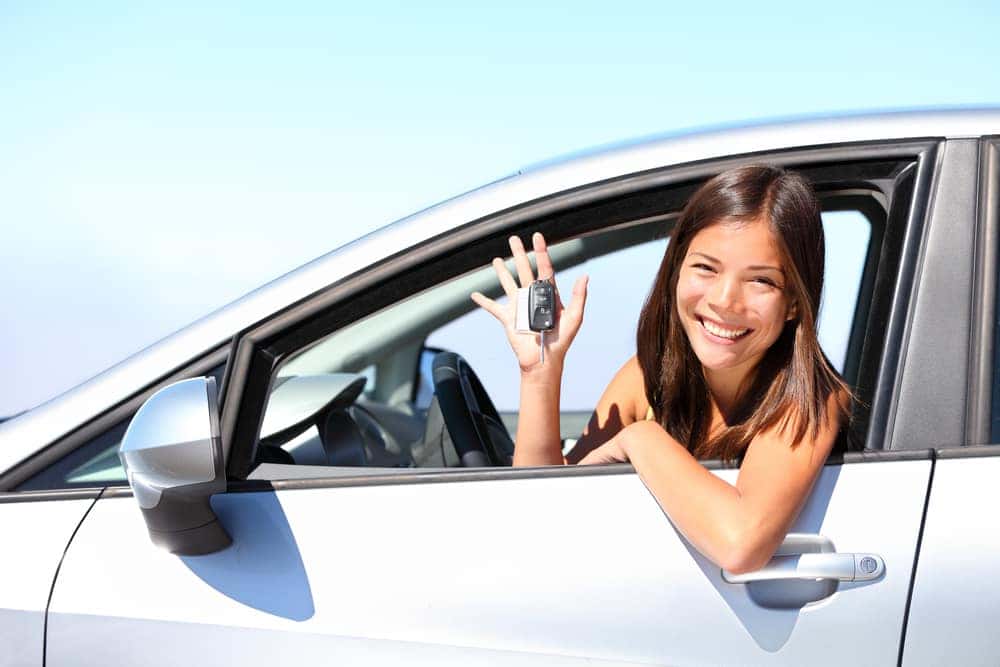 Jordan Toyota Offers an Exceptional Dealership Experience
There is a reason Toyota has made themselves the largest automaker in the world – they are committed to excellent quality, durable performance, and innovation that keeps their customers satisfied year after year. Jordan Toyota has a similar commitment to customer satisfaction, as our staff tries to make each customers visit with us as enjoyable as possible. Our large inventory of new and pre-owned Toyota vehicles provides you with a great selection to choose from, and our friendly sales representatives will be happy to answer whatever question you have pertaining to your collection. We also have specials on new and pre-owned vehicles, as well as service and parts, so that you enjoy affordability in addition to our undisputed excellence. If you need financing on your purchase, the loan officers in our finance department will help you secure a deal that fits your particular financial situation. Simply put, there is no better place to get a new Toyota that you will love than with Jordan Toyota!
The ToyotaCare Plan Maximizes the Life of Your Toyota
Car maintenance can often be the most stressful part of owning a vehicle, but when you have a reliable staff and plan to help you stay on top of things, you will feel your worries dissolve. ToyotaCare at Jordan Toyota is designed to allow you to enjoy driving your Toyota by placing your vehicle's health in the hands of experts. The service department at Jordan Toyota capable of handling whatever problems you are experiencing, and we can put you back on the road in a timely fashion. We look forward to your joining the Toyota family and safeguarding your Toyota's excellent performance.