Welcome to Jordan Collision Center!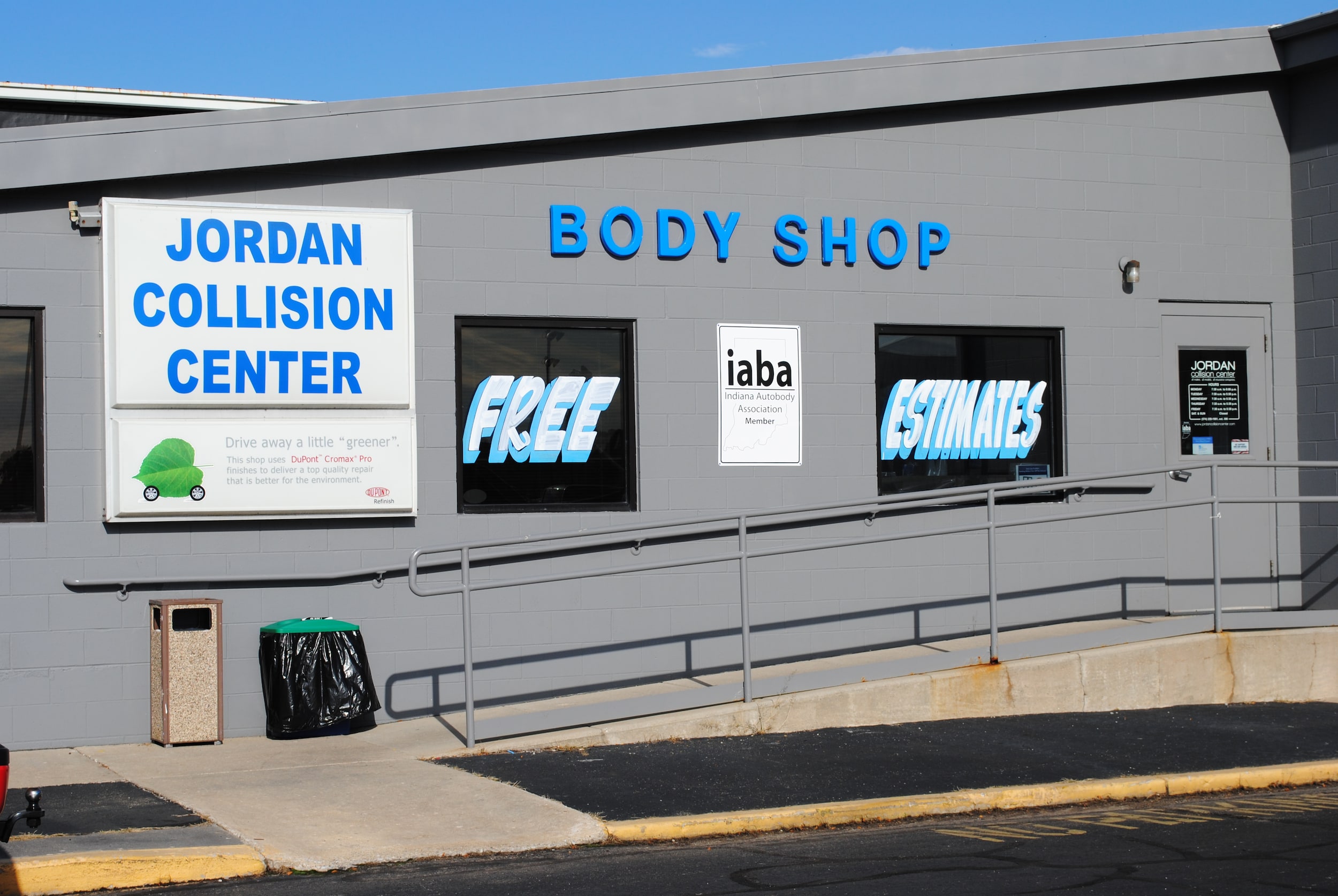 When unfortunate events happen to your vehicle, you need an automotive body shop where quality workmanship and excellent customer service are of the highest priority. Remember, you deserve to benefit from an expert collision center! 
As a state of the art automotive collision center, Jordan offers the following services for all makes and models:Â 
- Complete Auto Body Paints 
- Severe Collision Repair 
- Precision Color Matching 
- Cosmetic Paint Repairs 
- Paint-less Dent Repair 
That's my Jordan Collision Center!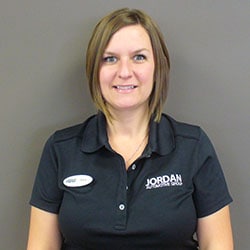 -Amy Haefner, Collision Center Manager 
Conveniently located directly behind the Jordan Ford building at the corners of Jefferson and Cedar in Mishawaka. We are committed to promptly and professionally restoring your vehicle to pre-accident condition. Our skilled technicians and exacting standards ensure you are always provided a flawless automotive vehicle repair. Please contact the Jordan Collision Center at 574-254-2978 for more information.